Not sure about anyone else but for any royal wedding I'm pretty much like this in front of the tv screen: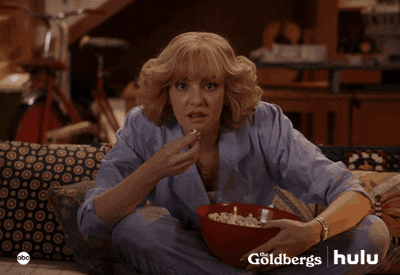 Image credit: giphy.com
Which is also what I look like watching any sort of hallmark royal romance movie, or reading royal romance novels. What can I say, I LOVE royal romance.
When I first had the idea for this blog, the big news around the world was Harry and Meghan doing a split from the crown (sad face). Now, of course, Covid19 has swept us away into a life of isolation and uncertainty (bigger sad face).
Today however, I'm hoping to drag you all back into a world of tiaras, duty and romance.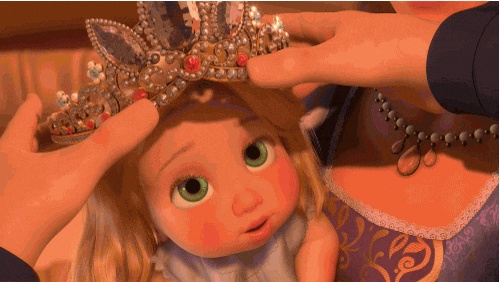 Image credit: giphy.com
Put your hand up if you aren't a fan of royal romance. No one? Well I'm not surprised (plus let's face it, you probably wouldn't be reading this if you didn't have a thing for royal romance
J
)
I'm a total sucker for a good royal romance – it's the ultimate escapism read for me and as I'm just finishing up the final book in a three book royal romance series, my head is chockablock full of diamonds, sweeping ballgowns, glitz, glamour, duty and of course forever love.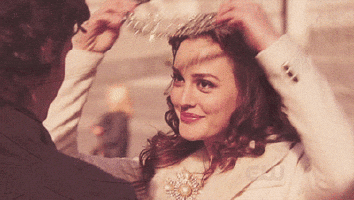 Image credit: giphy.com

So I thought, if I love it, surely others do too, and I approached a few of my all-time favourite authors who write compelling, romantic, sensual royal romances that never fail to sweep me away into their worlds, and asked them what they love MOST about writing royal romance.
Clare Connelly on writing royal romance:
"There's so much I love about reading - and writing - royal romance. There's the fairytale, of course! The idea of becoming a princess, of all the trappings, but the thing I adore most is humanising these people we know so little about. I like writing behind the trappings and showing that their problems, worries and sources of happiness are just the same as ours!"
Click to find out more about The Secret Kept from the King
Annie West on writing royal romance:
"You asked my favourite part of writing a royal romance. It's hard to pin down precisely, but I think the stakes are higher when royalty is involved. All the world is watching and there is tremendous pressure on royal characters to get things right – so when they don't and things go wrong in a big way (we can't make it too easy for our characters!) then the consequences grow and so does the tension. I think there's something about a life lived under the weight of public expectation that adds an extra layer to a royal romance. Plus I love the fact that I'm writing real people with real emotions and in the end it doesn't matter what their official title is – they're the same as the rest of us when it comes to grappling with both heartache and joy!"
Click to find out more about Revelations of a Secret Princess
Alyssa J Montgomery on writing royal romance:
"There's a lot of intrigue about royalty - all the privileges and responsibilities being born or marrying into that status entails. The fascination is no doubt fuelled by the fact that we're fed a plethora of princess/handsome prince stories as children.
I loved exploring the burdens of royalty for my characters Princess Sabrina and King Gabriel, and what it meant to grow up as the "spare" for Prince Devereaux and Prince Marco - and the pressures brought to bear on Prince Khalid for being the "spare" thrust into the role of inheriting the kingdom. I loved their conflicts and their growth and I'm really thrilled that Escape Publishing are releasing all four stories together as a boxed set in September."
Click to find out more about The Defiant Princess
I've shared some of my favourite royal romance books, I'd like to now put it back to you: Do you love reading royal romance? And if so, let me know your favourite?
Psst, if you're looking for a little inspiration I also stumbled across this Goodreads list which I thought I'd share – thank you AusRom for putting this one together!
Let's bring on the happy ever after, royal style!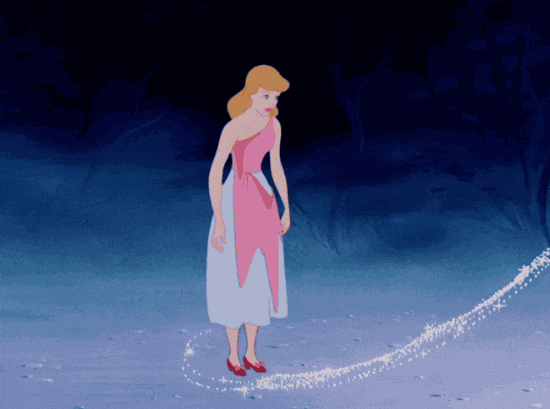 I love to love... reading and writing royal romance

I love to laugh... with my daughters whilst playing dress ups (princesses and weddings, of course)

I love to learn... how to paint with watercolours (one of my iso crafting projects)